Research Article
Naming Practices in Kilenge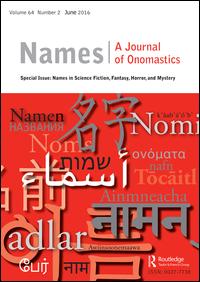 Published 1983-09-01
Copyright (c) 1983 Maney
This work is licensed under a Creative Commons Attribution 4.0 International License.
References
Zelenietz, Martin, 1980. After the Despot: Changing Patterns of Leadership and Social Control in Kilenge, West New Britain Province, Papua New Guinea. Unpublished Doctoral Dissertation, McMaster University, Hamilton, Ontario, Canada.
Zelenietz, Martin and Jill Grant. 1980. Kilenge narogo: ceremonies, resources and prestige in West New Britain. Oceania 51 (2): 98–117.