Research Article
From Courtesans to Queens: Recipes Named for Women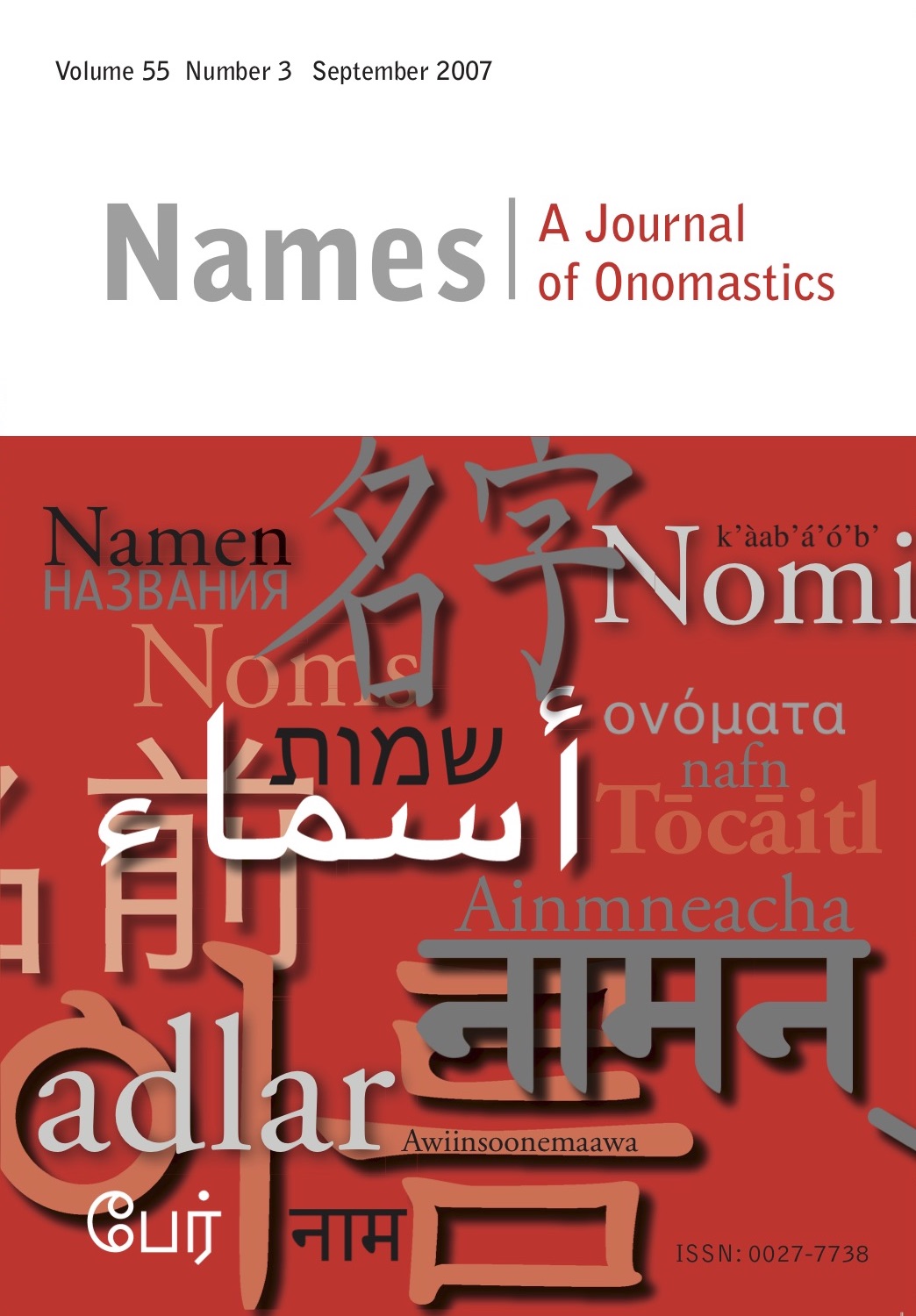 Published 2007-09-01
Copyright (c) 2007 Maney
This work is licensed under a Creative Commons Attribution 4.0 International License.
References
Appelbaum, Robert. 2006. Aguecheek's Beef, Belch's Hiccup, and Other Gastronomic Interjections: Literature, Culture, and Food among the Early Moderns. Chicago, IL: University of Chicago Press.
Barnette, Martha. 1997. Lady fingers & Nun's Tummies: A Lighthearted Look at How Foods Got Their Names. New York: Times Books.
Claudin, Gustave. 1884. Mes Souvenirs. Les Boulevards de 1840–1870. Paris: Calmann-Lévy.
Escoffier, A. 1941. The Escojfier Cook Book: A Guide to the Fine Art of Cookery. New York: Crown.
Fitzgerald, Michael. October 25, 1999. "Nellie Melba". Time South Pacific (Australia/New Zealand edition). 43:58–59.
Fitzgerald, Michael. 1995. "The Golden Age of Big Hair." Civilization 2 (5): 29.
Herbst, Sharon Tyler. 1990. Food Lover's Companion: Comprehensive Definitions of over 3000 Food, Wine, and Culinary Terms. Hauppage, NY: Barron's Educational Series.
Hickman, Katie. 2003. Courtesans: Money, Sex and Fame in the Nineteenth Century. New York: William Morrow.
Lacroix, Paul. 1963, cl876. France in the Eighteenth Century: Its InstitutionsiCustoms and Costumes. New York: Frederick Ungar.
Montagné, Prosper. 1977. The New Larousse Gastronomique: The Encyclopedia of Food, Wine & Cookery. New York: Crown.
Montagné, Prosper. 2006. "Nellie Melba." Victoria's Messenger: The Newsletter of the Victorian Society at Falls Church, VA. June/July:8. www.victoriansociety.org/Falls%20Church%20Chapter%203.pdf, accessed on July 25, 2007.
Ranhofer, Charles. 1920. The Epicurean: a Complete Treatise of Analytical and Practical Studies on the Culinary Art, Including Table and Wine Service, How to Prepare and Cook Dishes, etc., and a Selection of Interesting Bills of Fare of Delmonico's from 1862 to 1894. Making a Franco-American Culinary Encyclopedia. Chicago: J. Willy.
Rogov, Daniel. 2007. Rogues, Writers & Whores: Dining with the Rich and Infamous. London: The Toby Press.
Senelick, Laurence. 2005. "Consuming Passions: Eating and the Stage at the Fin de Siecle." Gastronomica 5 (2): 43–49.
Snodgrass, Mary Ellen. 2004. Encyclopedia of Kitchen History. New York: Fitzroy Dearborn.
Stevens, Patricia Bunning. 1998. Rare Bits: Unusual Origins of Popular Recipes. Athens, OH: Ohio University Press.
Trager, James. 1995. The Food Chronology: A Food Lover's Compendium of Events and Anecdotes, from Prehistory to the Present. New York: Henry Holt.
Weiss, Allen S. 2002. "How to Read a Menu." Ingestion 6 http://www.cabinetmagazine.org/issues/6/readamenu.php, accessed on July 25, 2007.
Zeldin, Theodore. 1993. "Intellect, Taste and Anxiety." A History of French Passions 1848–1945. Vol. 2 Oxford: Clarendon Press.