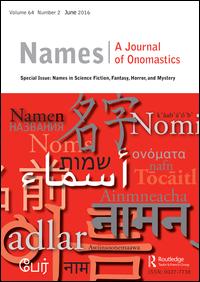 Published 1971-09-01
Copyright (c) 1971 Maney
This work is licensed under a Creative Commons Attribution 4.0 International License.
References
Boeschenstein, Johannes. Elementale introductorium in hebraes letteras teutonice & hebraice legendas, Augsburg, 1514.
The New York Times, "Dr. Nelson Glueck Dead at 70," February 14, 1971, p. 75.
Prilutski, Noyakh. Der yidisher konsonantizm, vol. I (= his Yidishe dialektologishe Forshun- gen 1), Warsaw, 1917.
Weinreich, Max. "A yidisher zats fun far zibn hundert yor," Yidishe shpra Jch XXIII: 87–93 (December, 1963).
Weinreich, Uriel. "Sabesdiker losn in Yiddish: a Problem of Linguistic Affinity," Word 8: 360–377 (1952).