Obituary
In Memoriam: Ronald Richard Butters (1940-2021)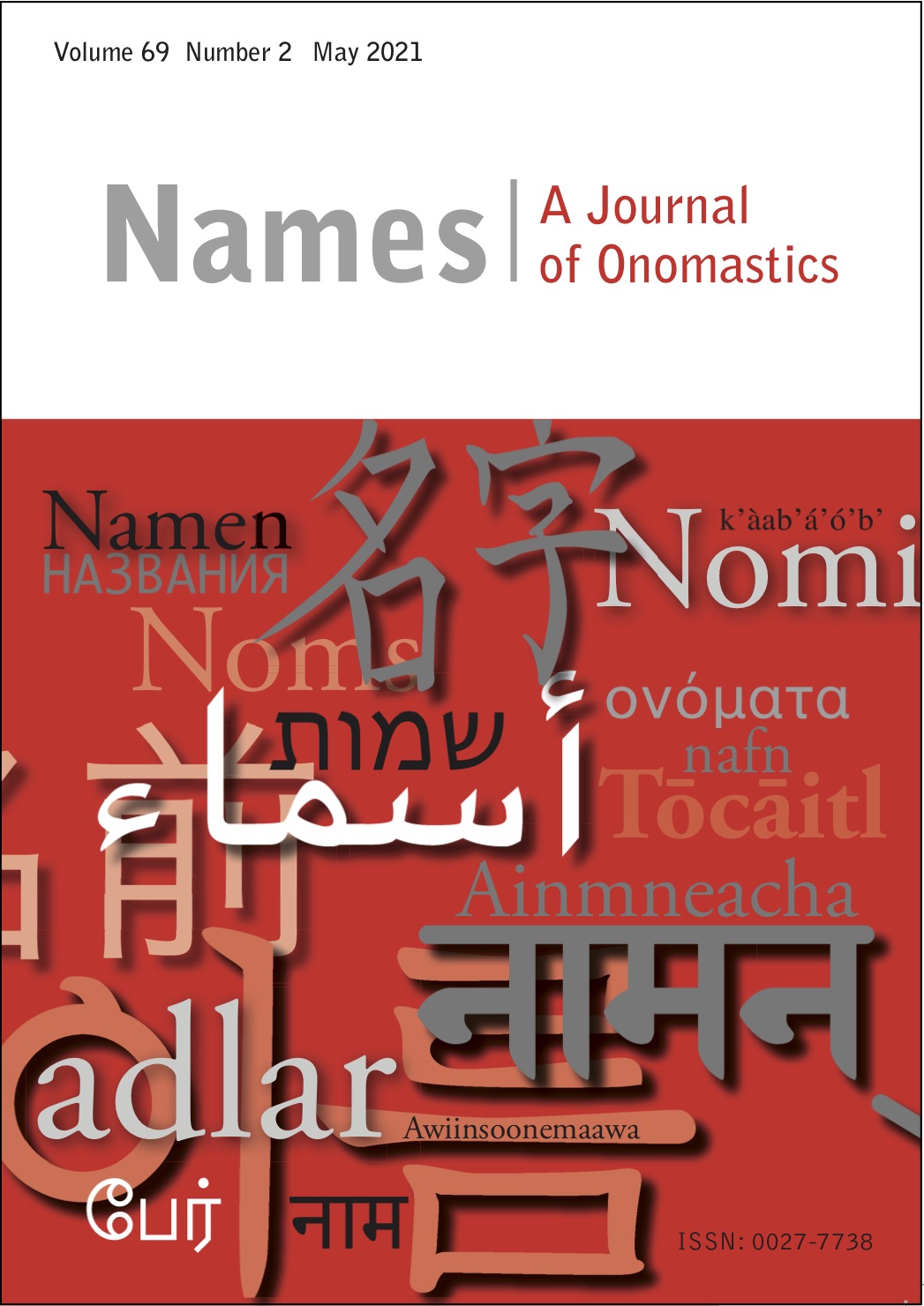 Published 2021-05-14
Keywords
onomastics

,

forensic linguistics

,

trademark law

,

company names

,

product names
Copyright (c) 2021 I. M. Nick
This work is licensed under a Creative Commons Attribution 4.0 International License.
References
"Linguistic Change in Words One Owns: How Trademarks become 'Generic'." In Studies in the History of the English Language II, edited by Anne Curzan and Kim Emmons, 111–123. New York: Mouton de Gruyter.
"A Linguistic Look at Trademark Dilution." Santa Clara Computer and High Technology Law Journal 24, no. 3: 101–113.
"Trademarks and Other Proprietary Terms." In Dimensions of Forensic Linguistics, edited by John Gibbons and M. Teresa Turrell, 231–247. New York: John Benjamins.
"Trademarking: Language That One Owns." Routledge Handbook of Forensic Linguistics, edited by Malcolm Coulthard and Alison Johnson, 351–364. New York: Routledge.
"Linguistic Issues in Copyright Law." Oxford Handbook of Language and Law, edited by Lawrence Solan and Peter Tiersma, Oxford: Oxford University Press.
"Semiotic Interpretation in Trademark Law." In Law, Culture, and Visual Studies, edited by Anne Wagner and Richard Sherwin, 261–282. New York: Springer.